Trailguide AS
Kuluvegen 1
3570 Ål, Norway
best.service(at)trailguide.net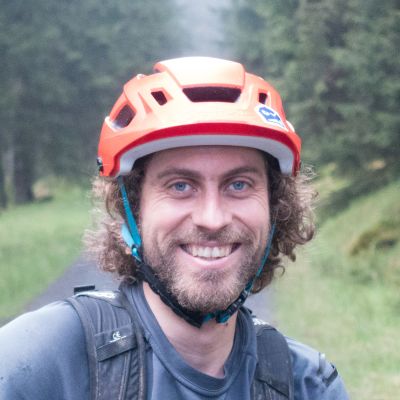 Peter Seidl
The Trailguide business developer, content manager, and biker extraordinaire. Sometimes lives in Freiburg, Germany, but mostly in our green campervan known as Güntherwagen.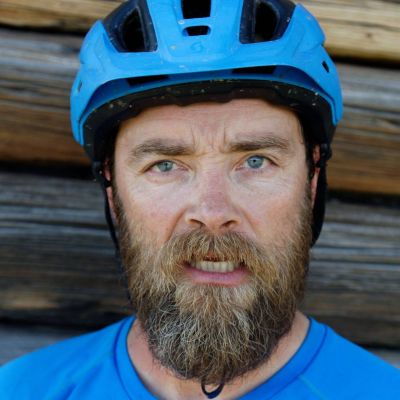 Bjørn Jarle Kvande
The Trailguide software guru and accidental bike rider. Lives and works in Hallingdal of Norway.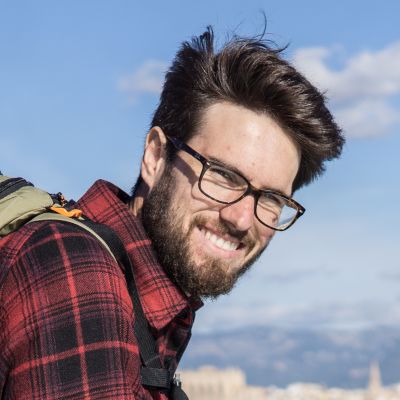 Ramiro Morcillo Perez
The Spanish project manager, handling the best tasks in the sunniest part of Europe, with a big dedication to biking and his yellow pony (name of his bicycle).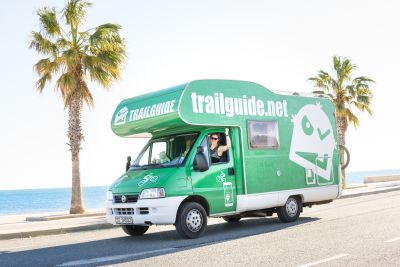 Güntherwagen
The most important member of the team knowing where to go and how to get there. He is a good mix of German and Italian.